What does the SpyDrive (UDVC) look like?
Here are some of the product photos.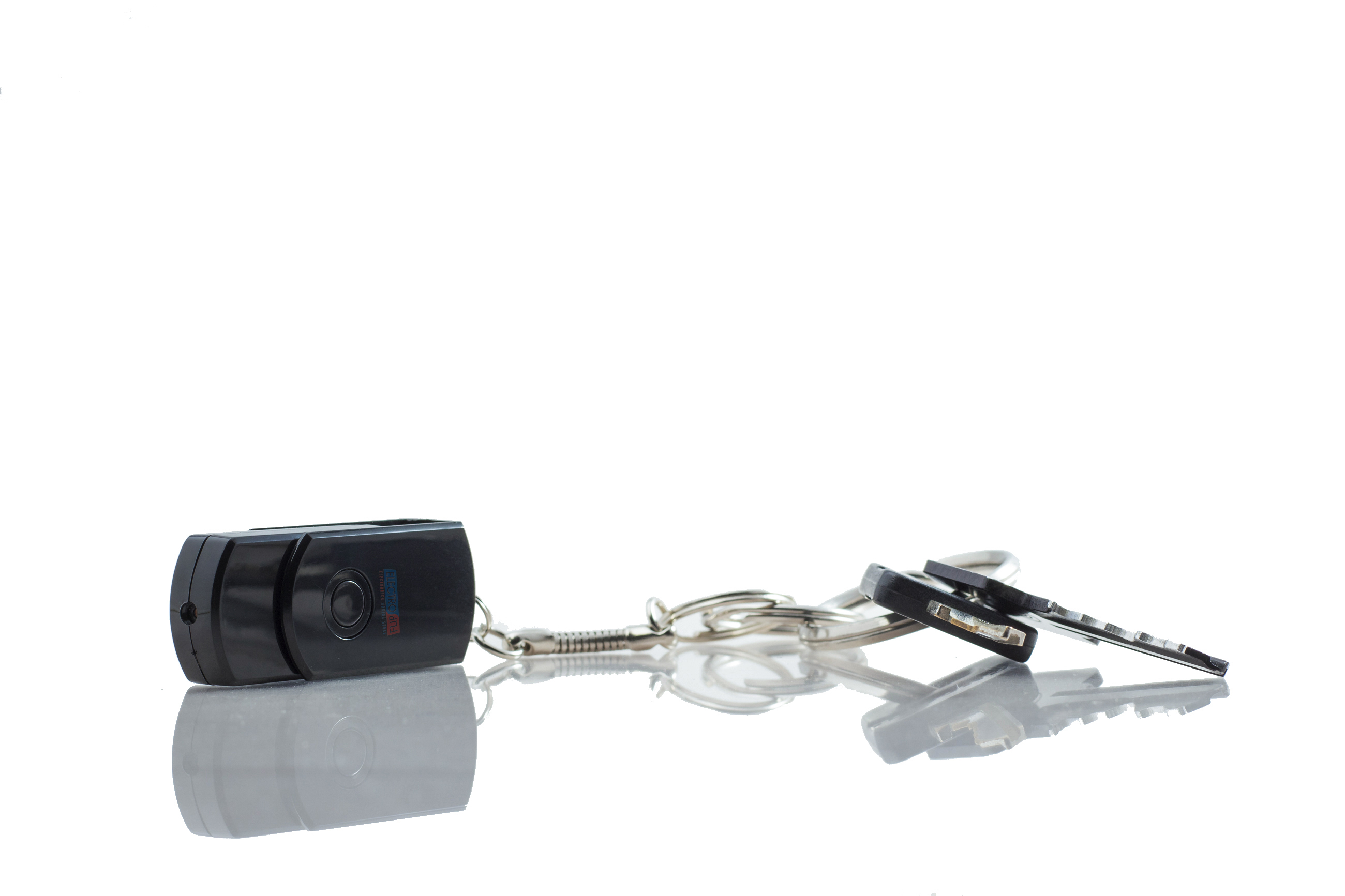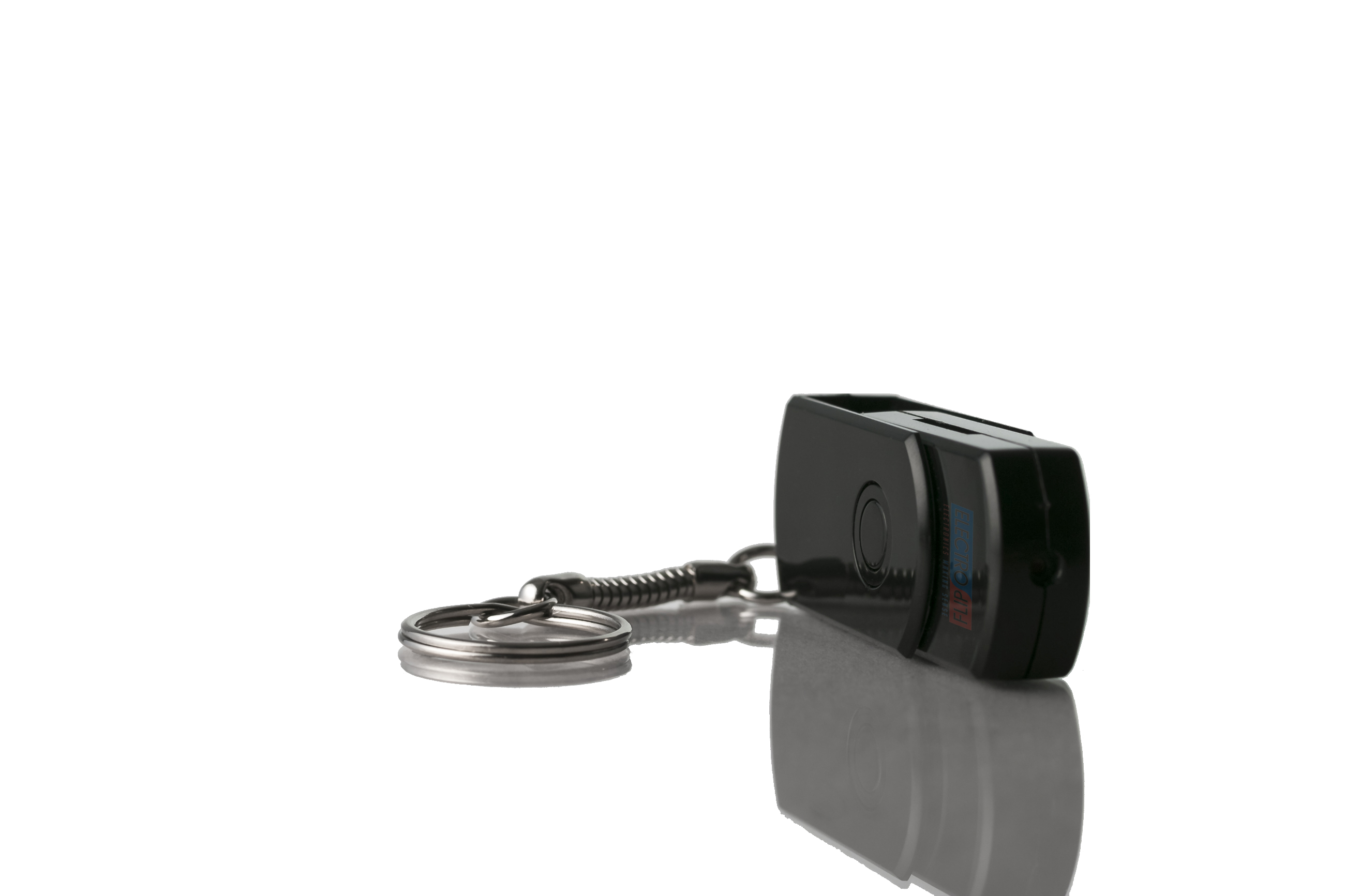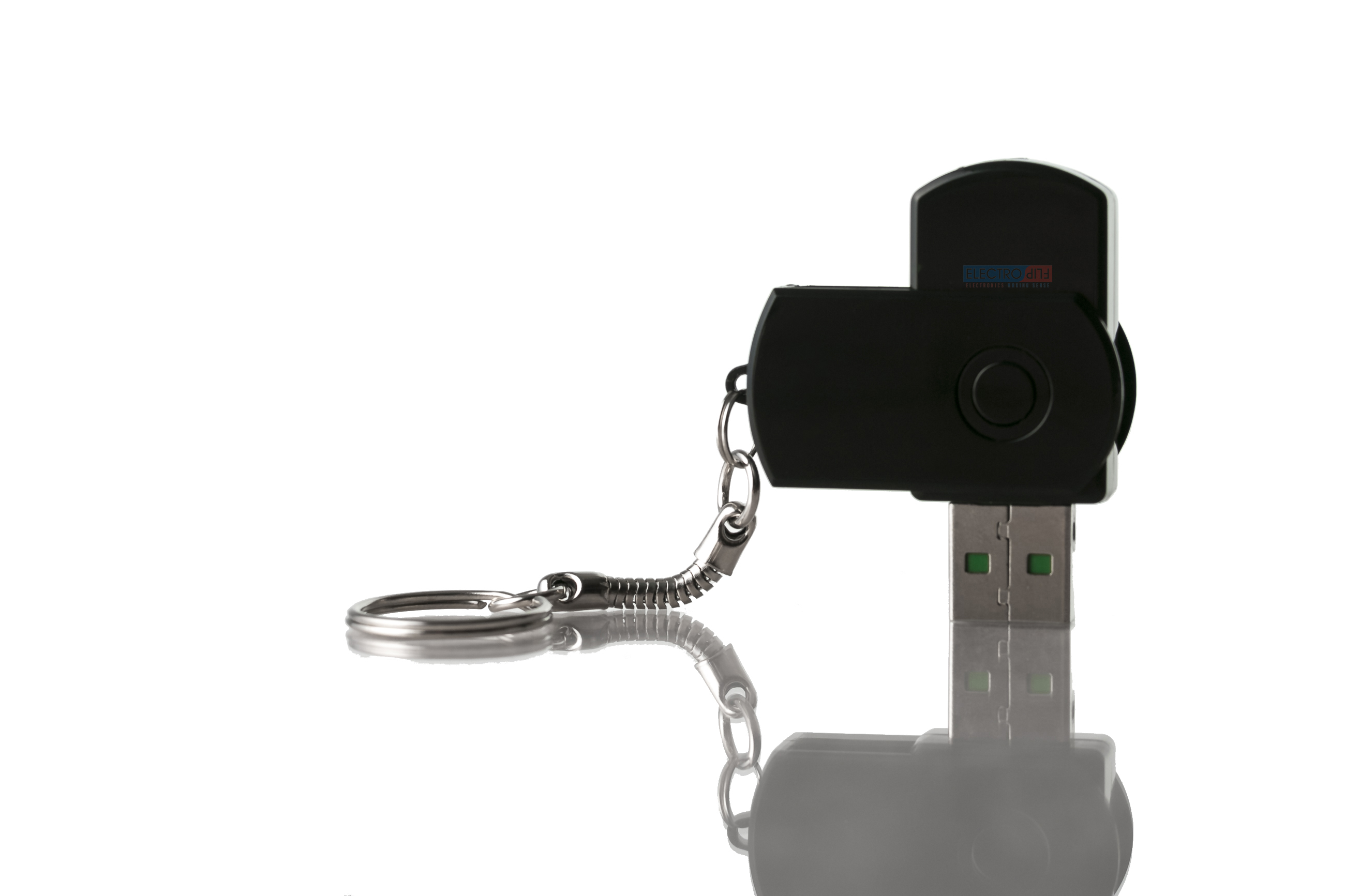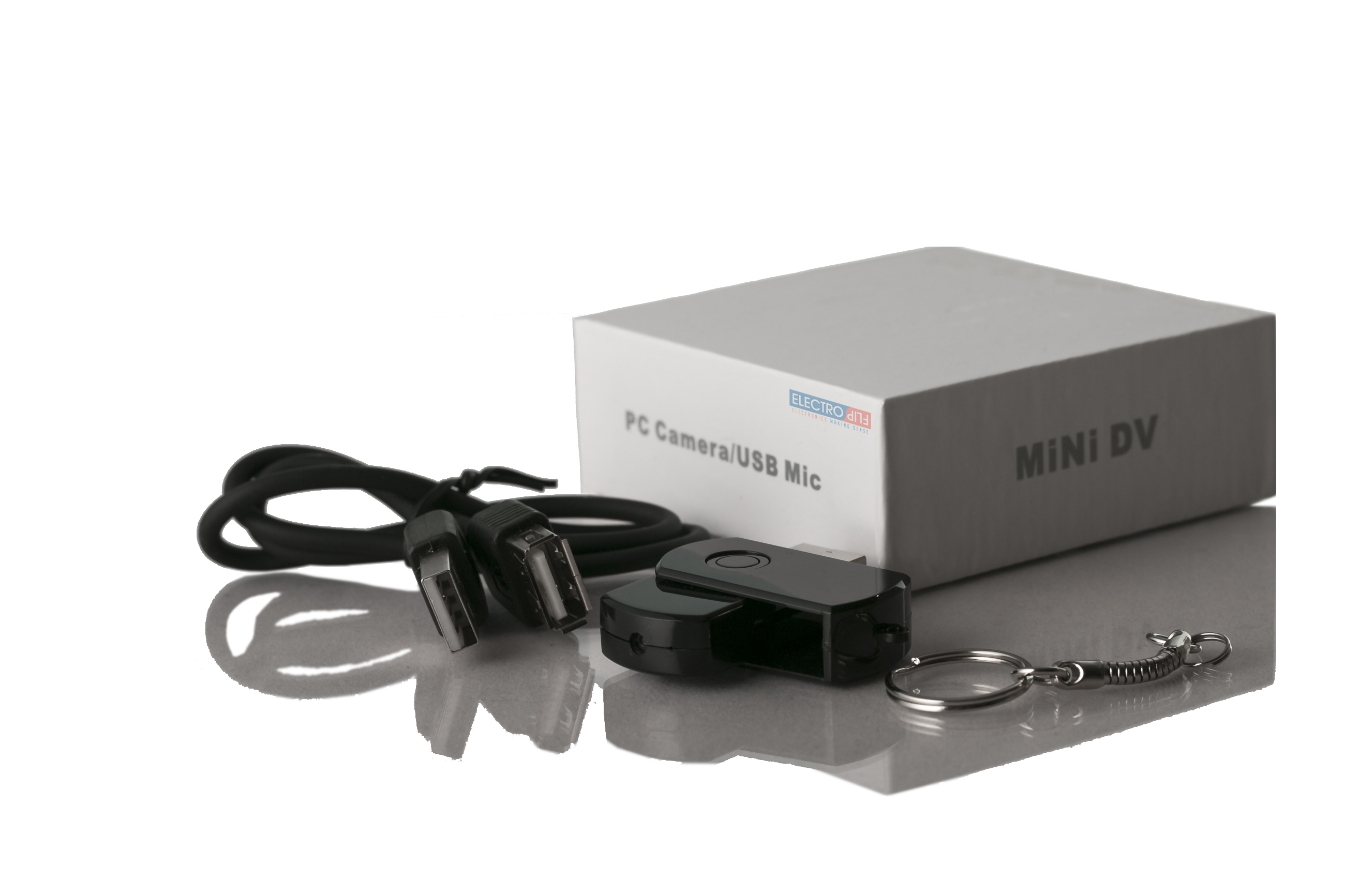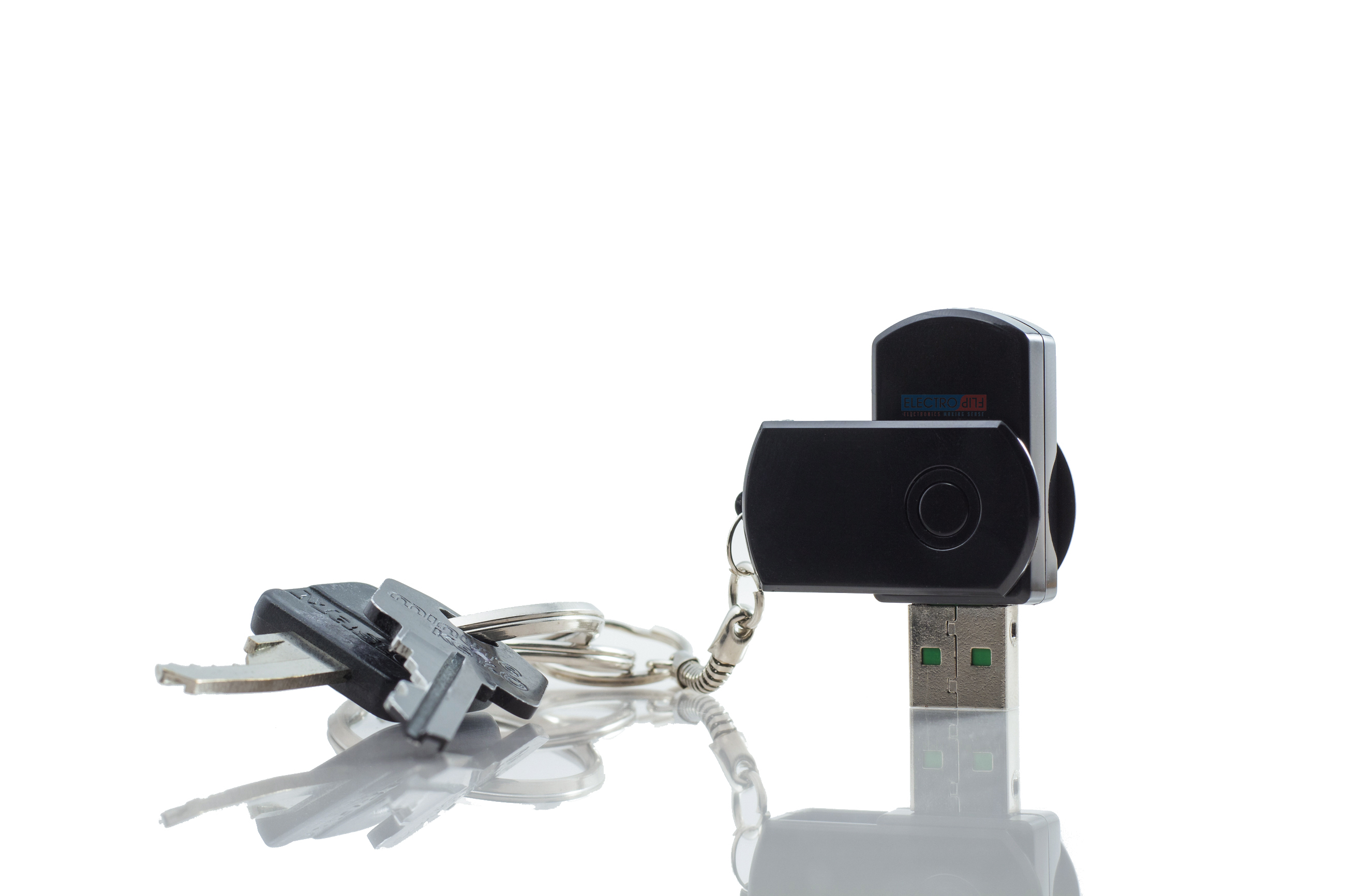 Related Articles

How to download my video recordings? (SpyDrive UDVC)

Power OFF your SpyDrive. Make certain the microSD card is properly installed in your SpyDrive. For good measure, push it in to eject it, then push it in again to lock it back into the SpyDrive memory card slot. Locate a USB 2.0 port directly on the ...

How to set the time and date on SpyDrive? (UDVC)

To set or edit the time and date of your device, make sure that the memory card is inserted and follow the steps below: Turn off SpyDrive and connect it to your computer's USB port. Open "My Computer" or equivalent and look for the removable disk ...

The video I took with SpyDrive is not playing on my computer. Why? (UDVC)

Make sure that a media player is installed on your computer. For Windows computer, make sure that Windows Media Player is installed completely. There are instances that Windows Media Player looks installed on the computer but has to be configured in ...

Why does my SpyDrive keep on shutting off every time I turned it on? (UDVC)

There are different reasons why your device would shut off when you turn it on. These reasons are as follows: A. Low Battery If the battery of your SpyDrive is low, when you turn it on the indicator light will flash for 3 time then device shuts offs. ...

What are the product specifications of SpyDrive? (UDVC)

The table below shows the product specifications of SpyDrive. Video Format AVI Video Resolution 1280*960 Frame Rate of Video 30fps Battery Record Time 60 minutes Charging Voltage DV - 5V Interface USB 2.0 Memory Type TF Card (microSD up ...